[Workshop] Cookies 101: Bulletproofing for the 3rd party cookie ban
Friday, November 12th, 2021 at 12:00 AM,
85% of your current digital marketing activities will be useless. That's like throwing $85,800 of your digital marketing budget straight into the bin (if your budget is $100,000/month). You're going to have crappy ROI.
That's how it's going to be when the 3rd party cookie ban comes into place in 2023.
It may seem like a lot of time, but with the work you need to do, it's actually a race against it.
Putting the timeline aside, you should also know that the data from 3rd party cookies are unreliable. Even tech giants like Google, their ad personalization tools based on user behaviors are often off base – a cat lover and parent may be mistakenly identified as someone interested in dogs and without kids.
That'd be a disastrous mix-up if something similar happened to you. You don't want that.
We are aware that half of you aren't even sure how exactly cookies work and how this ban is going to impact you. That's a very brave but dangerous state to be in.
The other half of you are more aware of this problem. But how sure are you about what you know?
You don't want to experience a titanic-esque situation, where what you know may just be the tip and there's the whole other part of the iceberg that you're missing out on. Plus, why just not play it safe and just be sure?
Come to our cookie workshop and iceberg-proof your understanding.
You'll get a comprehensive understanding of:
What is a cookie
What is the 3rd party cookie ban
How it is going to impact you
How to prepare for it (solutions)
Speakers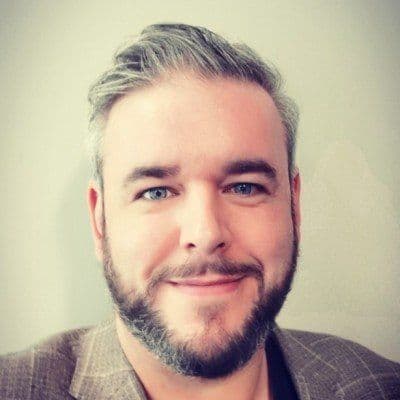 Neil Halliday
Sales Director, APAC at Meiro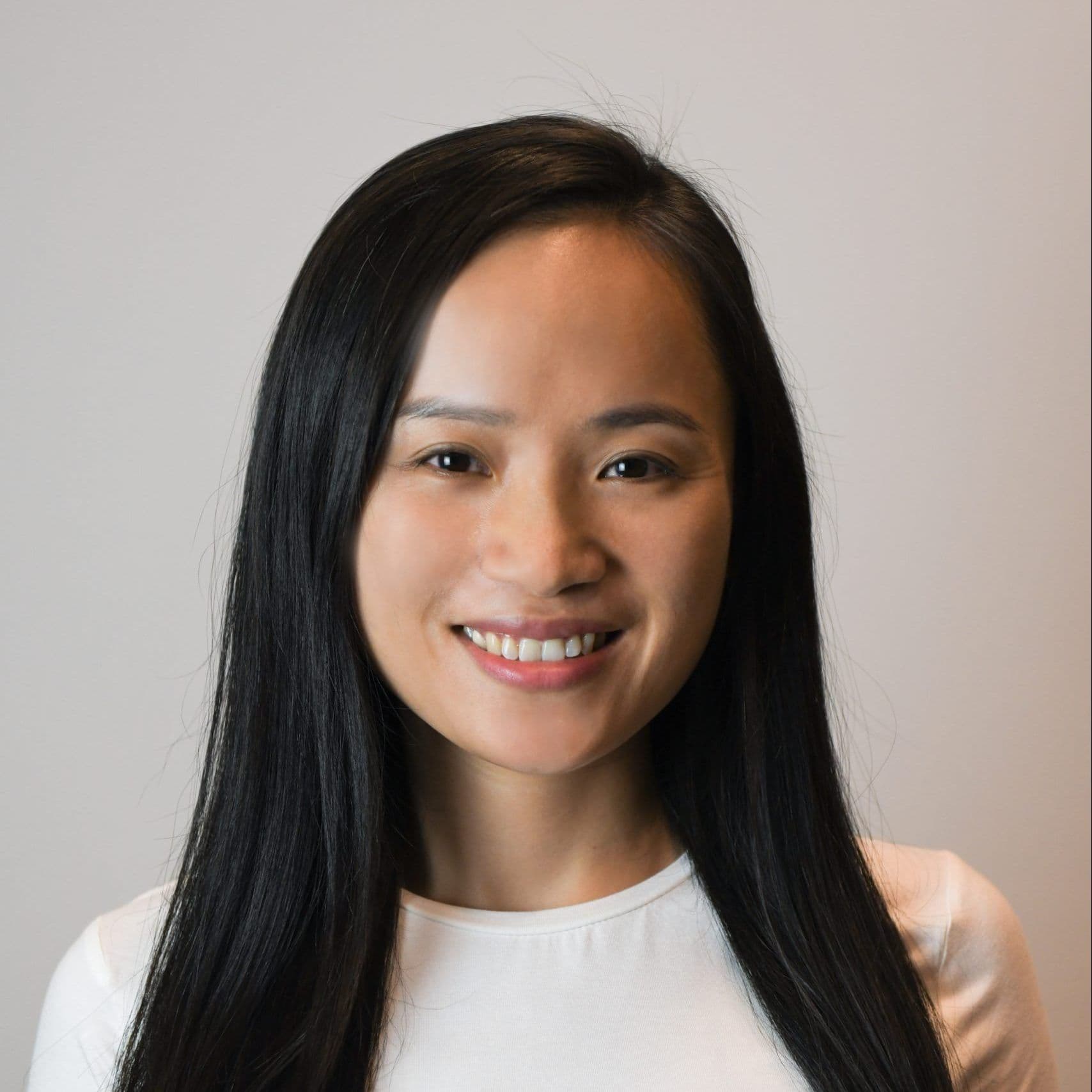 Quinn Pham
Director of Consulting & Client Solutions at Meiro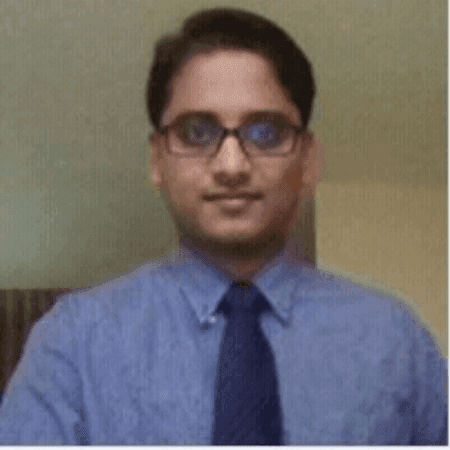 Harish Rajendran
Data Scientist at Ameex Technologies