[Workshop] Driving Positive Customer Experience with CDP
Tuesday, November 30th, 2021 at 12:00 AM,
In this Digital Era, almost every company must have more than 1 channel to interact with their customers. In each channel, there must be various activities which every company does to increase the customers' interaction and engagement. Imagine that 1 customer interacts not only in 1 channel, but it can be 2, 3, or even all channels which the company has. It must be a challenge for marketers to identify the customers' behavior across multiple channels. Now the questions are:
How can we unify and recognize the UNIQUE customers' across the channels?
How can we identify the customers' needs and behavior?
How can we get a more precise audience to optimize the campaign/ads, optimize the marketing budget and increase the ROI?
Join our CDP Workshop to get answer of those questions! Not only get the answer of those critical issue, but you'll get another benefit as below:
Get access to explore Meiro CDP
Intensive CDP training
Opportunity to share and consult on digital challenges with our expert team
Customers data insight and reporting consultancy with our expert team
Please be aware that this workshop is FREE and will be held very PRIVATE for your company. Here's the term & condition of this workshop:
The participants of each company no more than 5 person
Workshop can be offline (in participants office) or online, depend on participants preference
Workshop duration is 1.5 hours (one hour free digital transformation consultation with our principal consultant can be booked after the completion of the workshop)
To join and scheduling the workshop with our expert team, please fill up the registration form in this page. Our Team will reach out you to schedule the workshop!
Speakers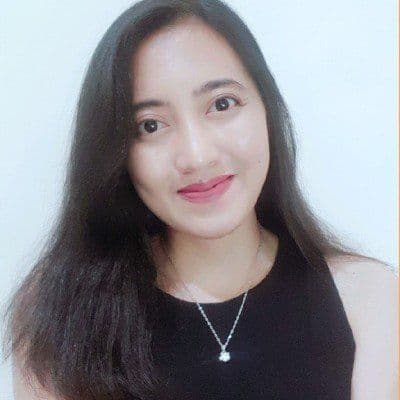 Eva
Contact Eva if you have any questions Email : eva.y@meiro.io