[Webinar] Smart Customer Segmentation
Thursday, July 9th, 2020 at 1:00 PM, Join us from everywhere in the world [SGT]
Trends in customer behaviour have changed since the start of the COVID-19 pandemic. Join our marketing leaders form Meiro, Blink, and Home Credit on the 9th of July at 3 PM [Philippine time] and let's talk smart customer segmentation! This global pandemic has placed businesses at a loss and questions on how to move forward. Consumer behaviour rapidly changed. The challenge now lies in maintaining customer retention. Listen and join in on a conversation between industry leaders on the subject of marketing trends during and after these challenging times. In this webinar, industry leaders will share their insights on
Speakers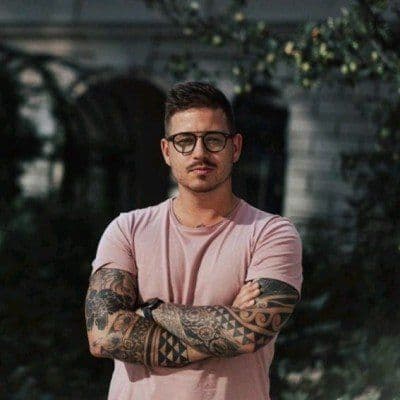 Pavel Bulowski
Co-founder and COO in Meiro
Tips on Customer Segmentation
Pavel Bulowski is the Co-founder and COO of Meiro Customer data Platform – a Singapore based tech startup that transforms how large organizations manage and activate customer data. Pavel has deep experience in Ad-tech environment, being an advocate for data-driven decision making in organizations. He's been always passionate about the online world. With hard work, he gained knowledge of the modern digital landscape and helps to guide organizations through digital transformation and advise them on how to use customer data to drive better results.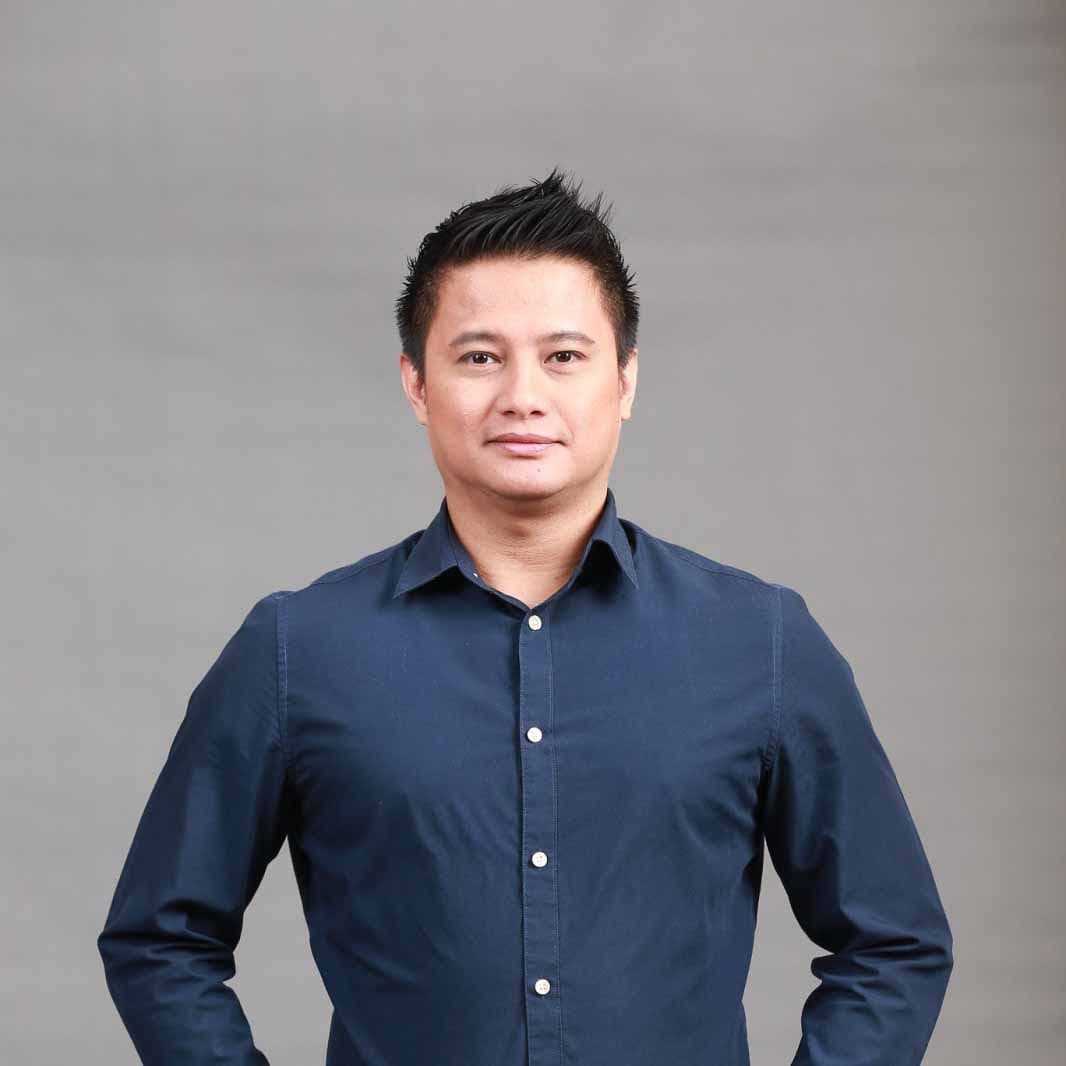 Darwin Jacquez
COO in Blink CX
How to turn unknown customers into loyal brand ambassadors Darwin is the COO and Head of Sales in Blink – a customer experience solutions company that focuses on helping companies engage with their customers at every touchpoint. Darwin is an experienced professional having held roles in the areas of Sales, Marketing, Commercial Management, Operations, and Business Development across technology verticals from Enterprise IT, to Telecommunications, and Digital. He is now focused on helping companies establish a sound CX practice and the solutions that will power them to succeed.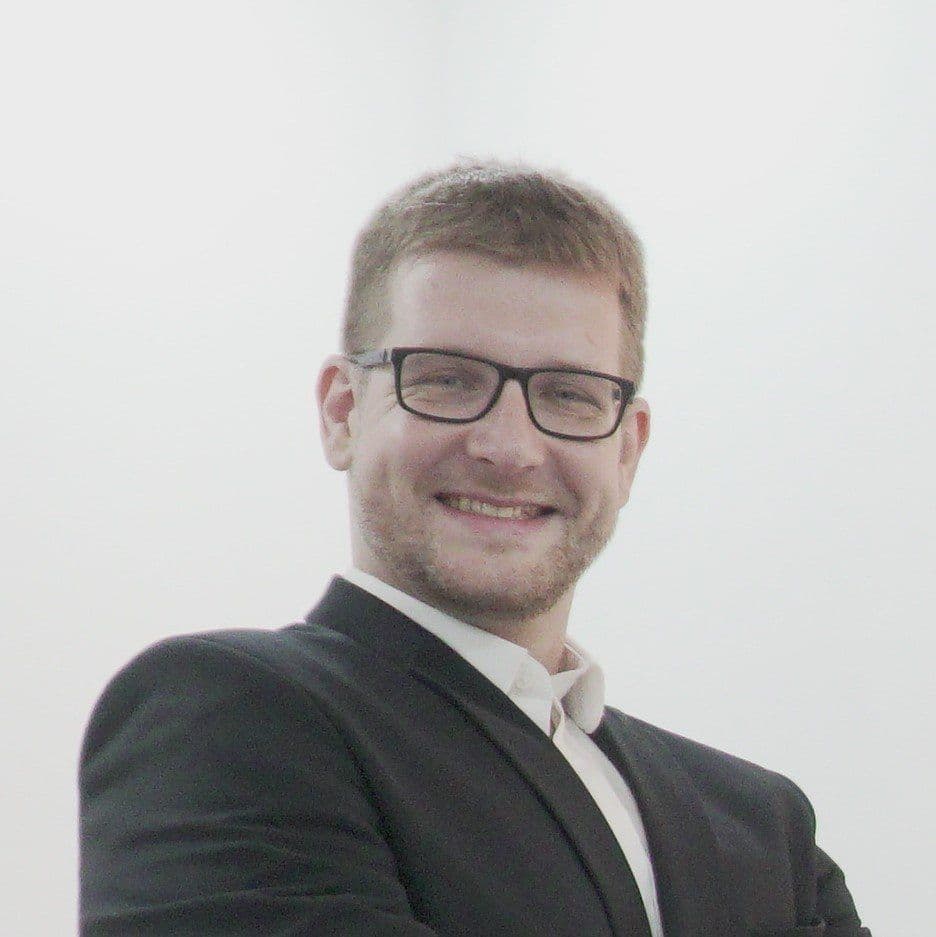 Daniel Stanc
Head of Collections in Home Credit Philippines
Changing trends in consumer behaviour Daniel started his career as a Collections Analyst in Home Credit International in Prague, then he went to the Philippines to be the Strategy and Analytics Manager of Home Credit Philippines. He handled the Analytics Team of Collections, Human Resources, and Operations Department of HCPH and now is the Head of Collections. He took his undergraduate at Charles University and University of Prague and his Master's in Business Administration and Management in College of Economics and Management, also in Prague, Czech Republic.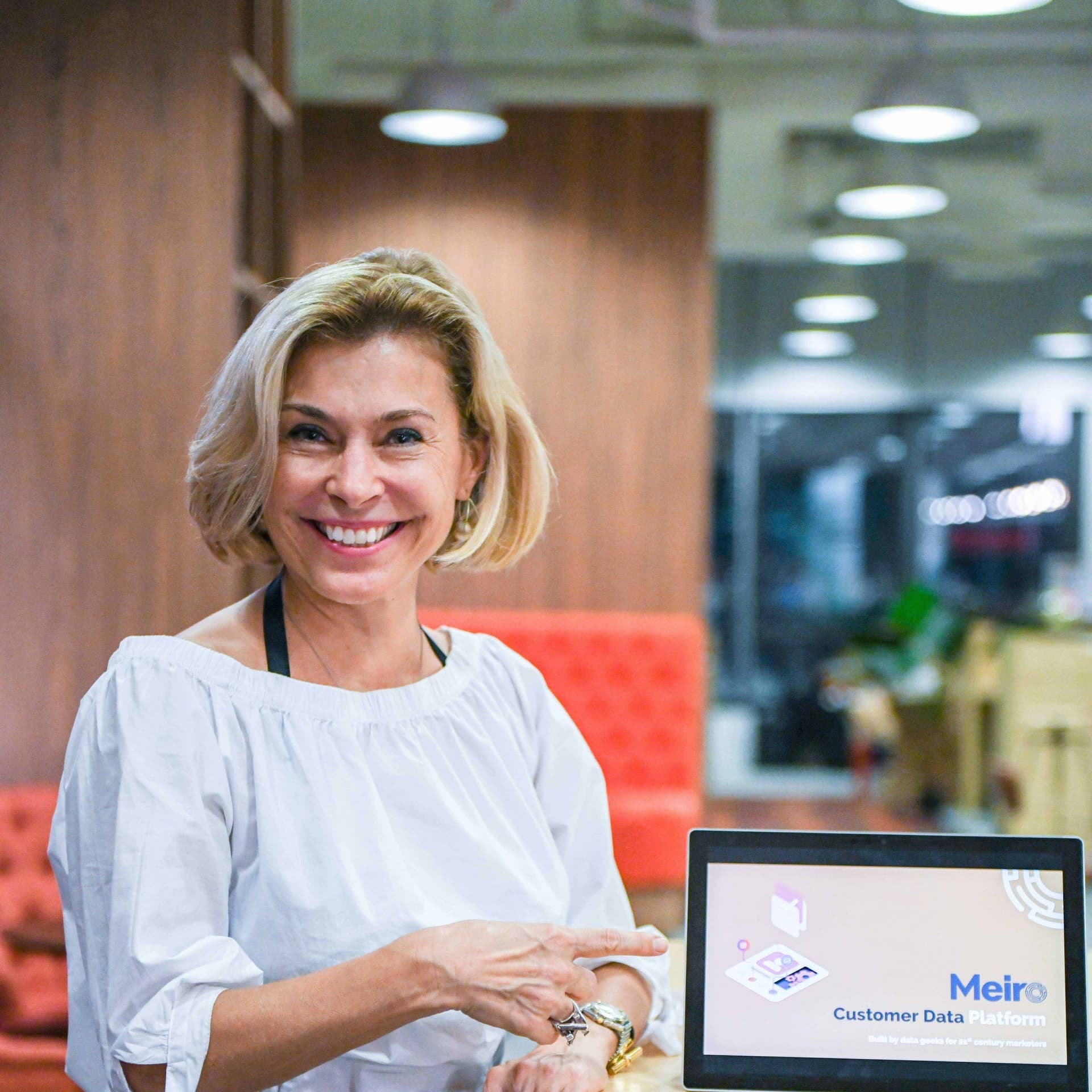 Jana Marlé-Zizkova
CEO in Meiro
A host of this webinar Avid data and diversity advocate, Jana headed teams and country operations at Estee Lauder, Sybase, Sas, and Socialbakers in the past 25 years. She holds a degree in Computer Science. Czech native, Swedish citizen, Jana has been living in Singapore since 2011. She left the corporate career to co-found Data consulting and Customer Data Platform tech startup Meiro, soon followed by the non-profit movement She Loves Data. Since 2016 over 7,000 women attended 100+ free data and tech workshops in Asia, ANZ, Africa, and the USA. She Loves Data received the 2019 Asian Diversity Initiative Award by Women in IT. 2008-2009 Jana was named one of the Top 25 business women of the Czech Republic. 2003-2006 she sailed around the world on a 38-foot sailboat.