[Webinar] Digital Disruption in the Financial Services
Wednesday, March 10th, 2021 at 1:00 PM, Join us from everywhere in the world [Language: English]
Imagine a place where branches and operations centres are staffed by robots instead of humans, where everyone from high-net-worth individuals to university students are taking financial/insurance advice from an AI app on a smart device. And they do all of that across currencies and borders in real-time from a few taps on a screen. That is where things are heading, heck, it's already here and it's happening at breakneck speed.
Worried about what's ahead and unsure what to do next to not get left behind?
Sign up for this webinar on the 10th of March at 2 PM [Singapore Time] and the panelist will share insights on the current and future disruptions in the BFSI space and share tips on navigating through it.
The panelist consists of a customer data expert, a data and artificial intelligence consultant, and data science professional & a regional manager of a leading global consumer finance provider.
Speakers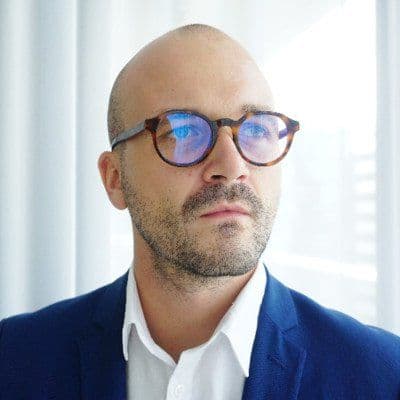 Pavel Schamberger
Regional Manager at HomeCredit
Pavel is a data-driven professional originally coming from consulting to further find his way into financial services. Ever since wandering between (data) lakes and occasionally rises his head up to the clouds. Trying his best to build a bridge between analytics and business teams. Busy lately with data-driven customer lifecycle.
Keith Lee
Head of Financial Services, Business Insights at ADA
Being a strong advocate of digital data analytics, Keith has been an active advisor and has supported growth for a broad spectrum of clients from the BFSI and other industries in business transformation through actionable insights. He currently drives the Financial Services, Business Insights division of ADA with the aspiration to promote business growth and performance of the BFSI sector through innovative digital strategies and solutions.
Manish Gambhir
Business Solutions Manager at Meiro CDP
9 years of hands-on, Technology and Marketing experience has shaped Manish into the hardcore adtech and martech industry professional he is now. He has gone through all roles from ad operations, tech support, audience modelling, to road-warrior consulting, big data analytics, consulting, pre-sales, cutting edge Rich Media application development, customer and peer training, product and team management. There are a very few technical problems that baffle him, as chances are he has tackled them before.
Prior to Meiro, Manish worked with Tapad where he managed the implementation of CDP for Telenor Business Units Across APAC. He has spent more than 7 years in product management for programmatic platforms (AdAsia SG and Exponential also known as vdx.tv).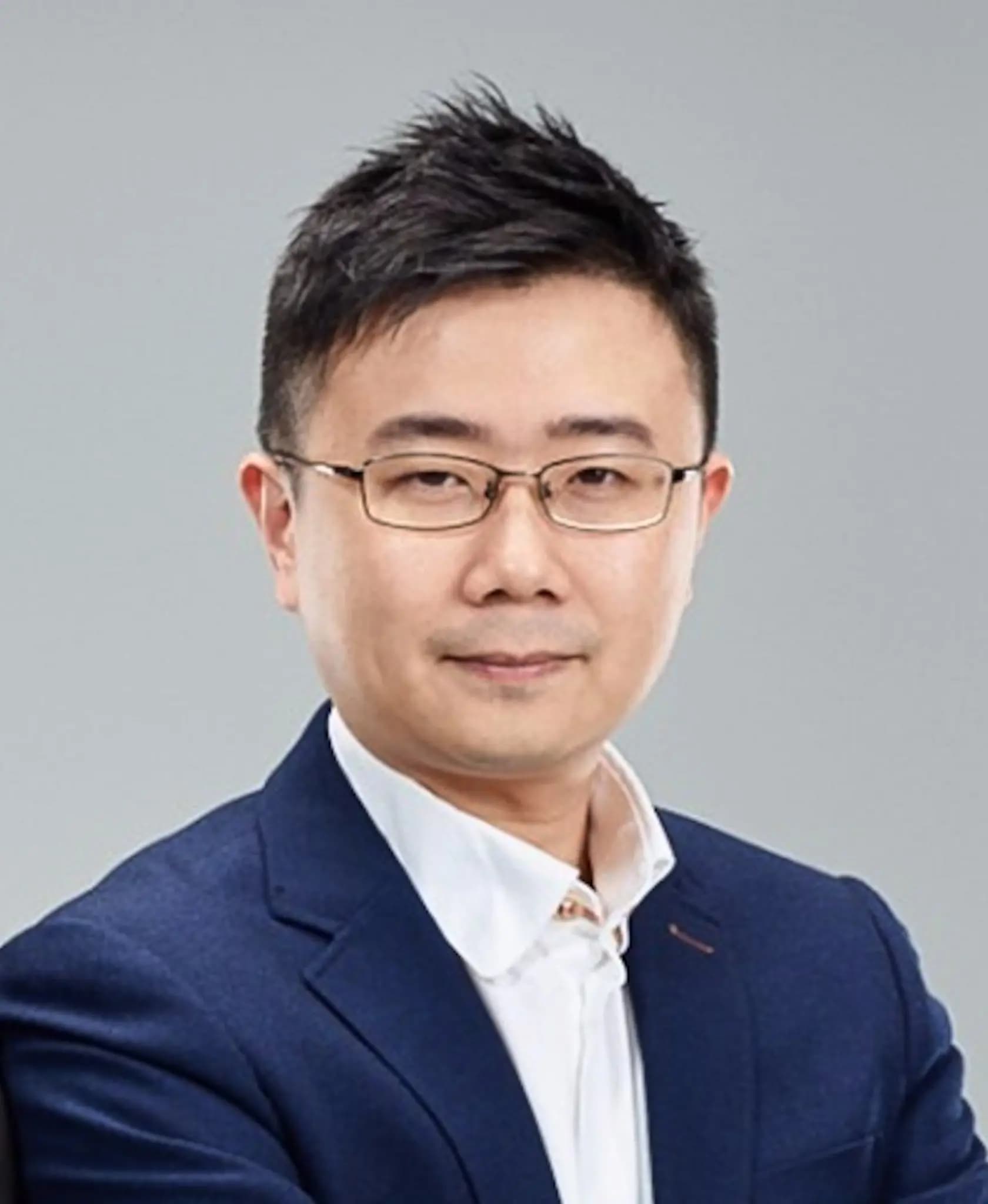 Yih Cheng Yak
Director, Business Solutions at ADA
Webinar moderator YC enjoys solving business problems and improving customer experience with technology and data. He has been helping businesses grow in the last 18 years through marketing campaigns, digital transformation and CRM. He now leads a team of practitioners going under the hood helping clients discover the source of growth and optimising their omni-channel digital marketing. YC believes in democratising knowledge through training the next generation of Masters communicators and mentoring startups