[Webinar] Measuring attribution and ROI in today's scenario
Tuesday, November 24th, 2020 at 11:00 PM, Join us from everywhere in the world [Language: English]
Gartner showed that 44 % of marketers participated in the recent martech study said they're unable to measure marketing ROI. They face the problem of piecing together a current, coherent, and most importantly detailed customer identity. Our speakers will share with you how to create a full picture of your customer journey and correlate your in-app data with offline & online behaviour data.
Join our speakers from Meiro CDP and Adjust on the 25th of November at 4 PM [Singapore Time] to get inspired and gain insights on the measurement of the customer journey across the platforms:
Speakers
Manish Gambhir
Business Solutions Manager at Meiro CDP
Turn unknown customers into loyal brand ambassadors 9 years of hands-on, Technology and Marketing experience has shaped Manish into the hardcore adtech and martech industry professional he is now. He has gone through all roles from ad operations, tech support, audience modelling, to road-warrior consulting, big data analytics, consulting, pre-sales, cutting edge Rich Media application development, customer and peer training, product and team management. There are a very few technical problems that baffle him, as chances are he has tackled them before. Prior to Meiro, Manish worked with Tapad where he managed the implementation of CDP for Telenor Business Units Across APAC. He has spent more than 7 years in product management for programmatic platforms (AdAsia SG and Exponential also known as vdx.tv).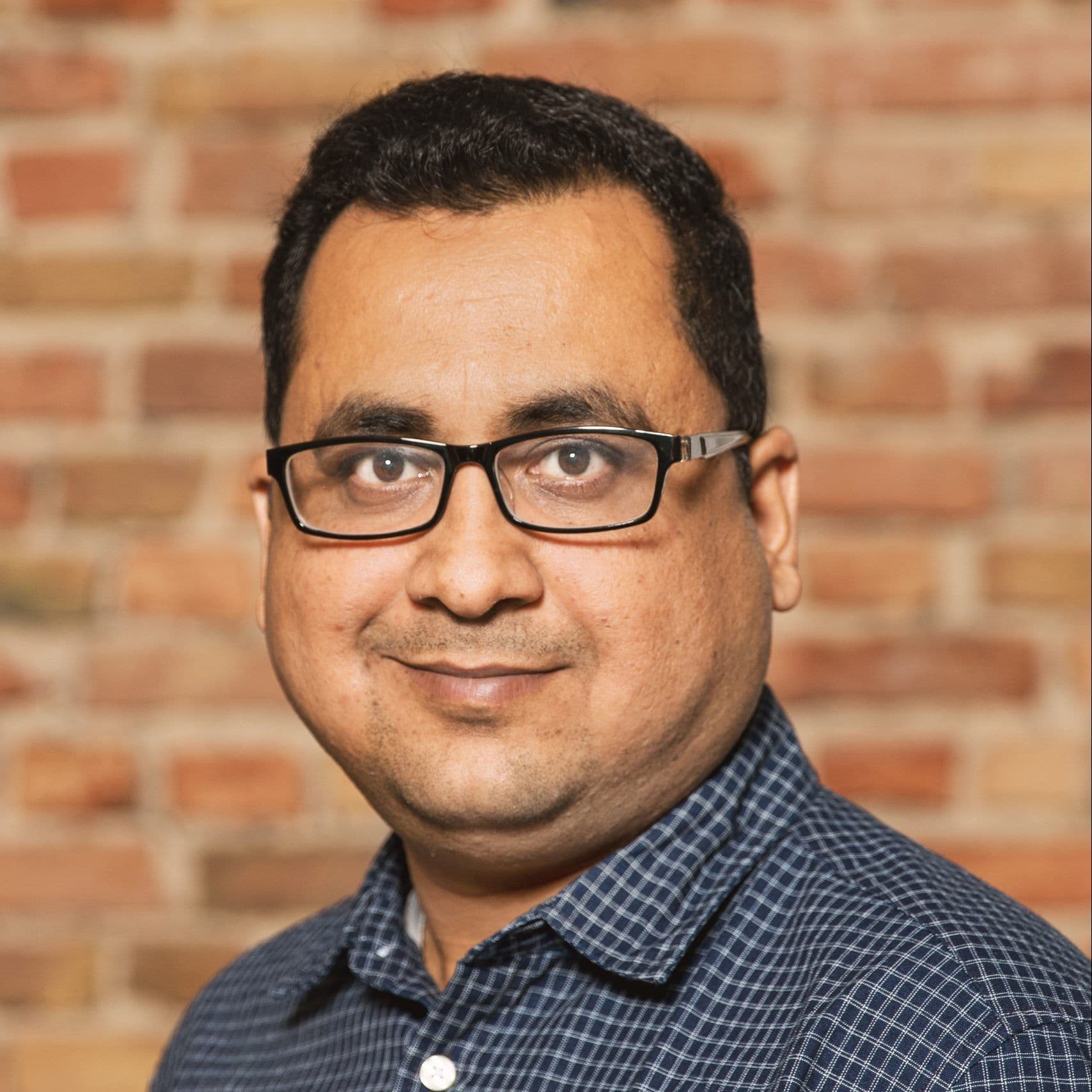 Ajit Pawar
Partnerships Manager at Adjust
Mobile Measurement: Making data work to drive high ROI Ajit Pawar handles the Partnerships Manager role for Southeast Asia at Adjust, to nurture and grow the flourishing landscape of global and local partners in the region. He brings in more than 15 years of diverse work experience in Technology, Consulting and AdTech space complemented with hands-on experience across domains like Performance & Digital Marketing, Big Data, Business Intelligence, CRM and Product Lifecycle Management. He's passionate about innovating effective ways of data-driven digital marketing strategy through technology.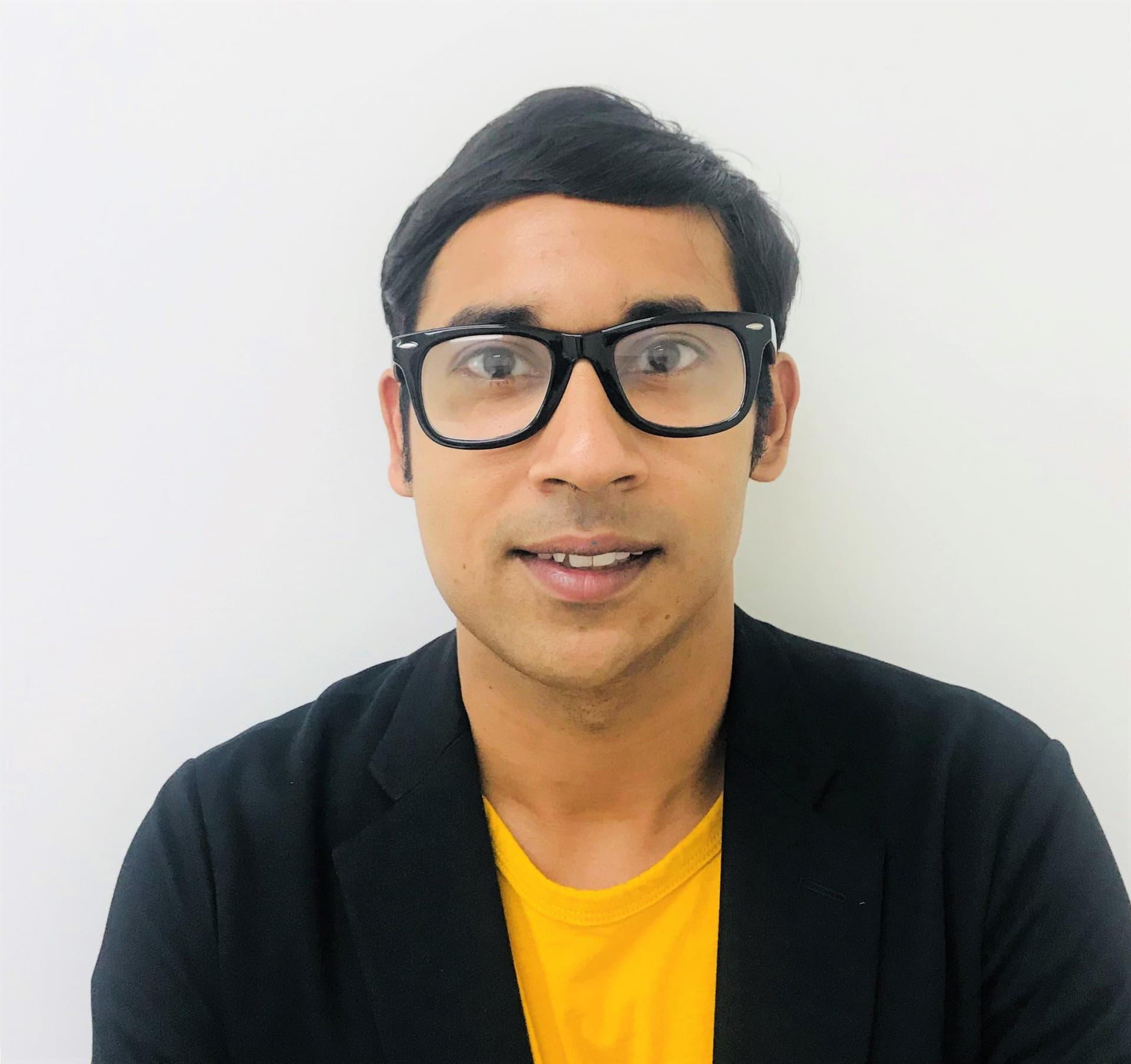 Shantanu Dasgupta
Chief Strategy Officer for SEA at ADK
<strong>Webinar moderator</strong>
Shantanu has over 13 years of experience in spearheading the communication strategy for brands across APAC. He is currently the CSO for ADK SE Asia. Some of his notable work has been with clients like Toyota, Alibaba Cloud, FairPrice, Coca-Cola, NESCAFE amongst others. He recently led the development of ADK's proprietary '5R: COVID-19 fightback toolkit' that can enable marketers to overcome the complexities of these uncertain times. He is also responsible for driving the expansion of D2C marketing services for ADK in the region.