[Webinar] Future of Advertising: Pivoting Without Cookies
Thursday, January 14th, 2021 at 1:00 PM, Join us from everywhere in the world [Language: English]
The shift away from cookies had already started in 2018 with two-thirds of cookies getting rejected by web browsers. It only became more intense when Google announced in January 2020 to ban all third-party cookies and affecting almost all advertising strategies. This is a big problem that everyone in the advertising space needs to solve right now. What is the future of digital advertising? How should you run your marketing and advertising campaigns? Join our speakers from Meiro CDP, She Loves Data, Singapore Press Holdings, WARC, Dentsu, and South China Morning Post on the 14th of January at 2 PM [Singapore Time] to get inspired and gain insights on the future of advertising and how to prepare for it. This event is hosted by Gavin Floyd the Head of Consultancy at Breathe.
Speakers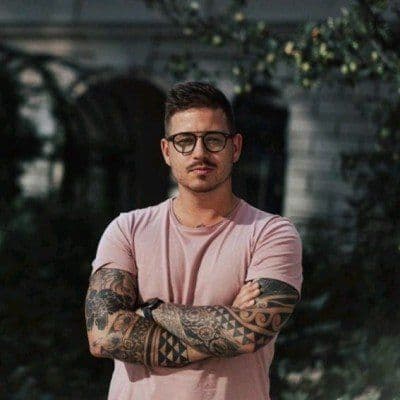 Pavel Bulowski
CMO at Meiro CDP
Pavel Bulowski is the Co-founder and COO of Meiro Customer data Platform – a Singapore based tech startup that transforms how large organizations manage and activate customer data. Pavel has deep experience in the Ad-tech environment, being an advocate for data-driven decision making in organizations. He's always been passionate about the online world. With hard work, he gained knowledge of the modern digital landscape and helped to guide organizations through digital transformation and advise them on how to use customer data to drive better results.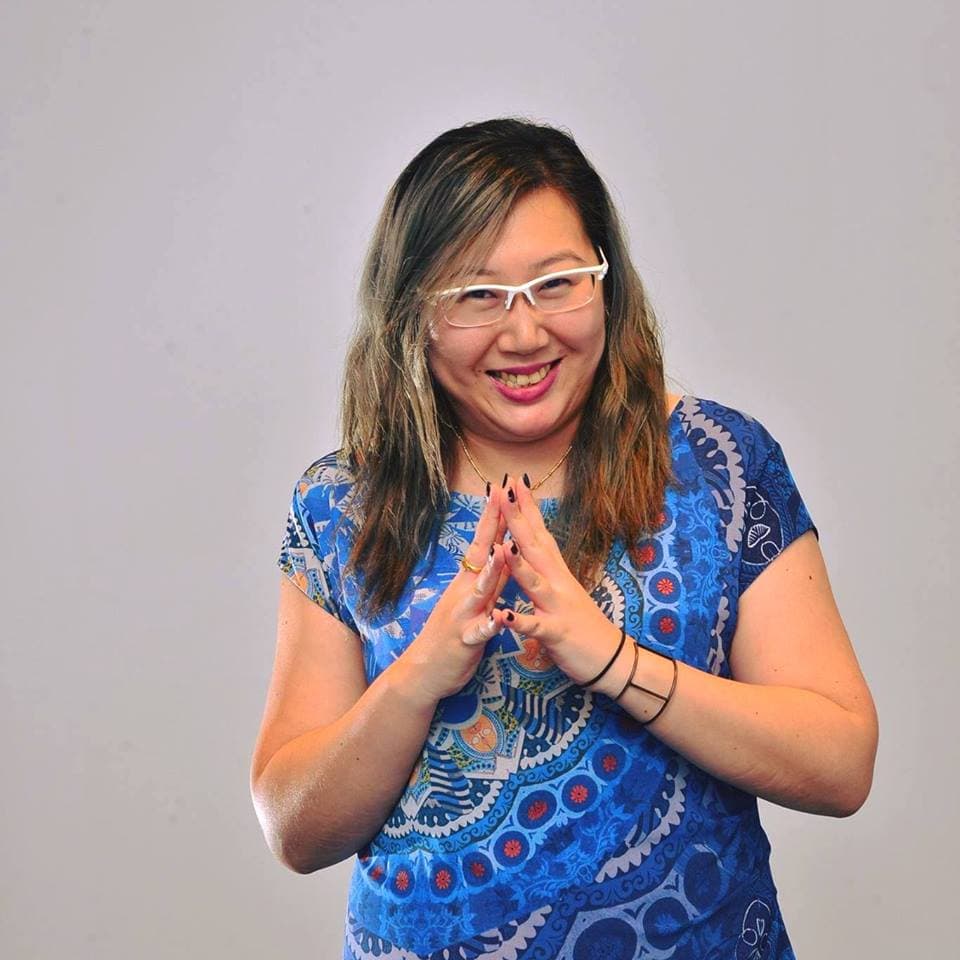 Gabey Goh
Asia Editor at WARC
Gabey has reported on the marketing and technology sectors for over ten years, with experience in online media, magazines, newspapers, and radio. Outside of journalism, she has served as a marketer in the ad-tech industry and led content and education initiatives at a leading trade body.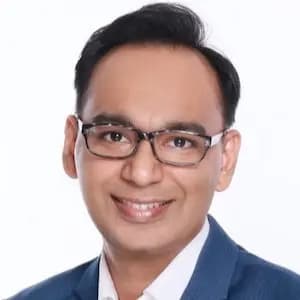 Devendra Shivhare
Head of Engineering, Media, Marketing & Advertising Technology at SPH
Devendra is a veteran in tech & data with 16+ years' experience. He has helped hundreds of companies from emerging startups to Fortune 500 leaders to create growth strategies that have generated massive increases in traffic and revenue.  Currently, he is heading the engineering team of media, advertising and marketing at Singapore Press Holdings (SPH).  He has previously held positions including Director/Head of Analytics, APAC at Criteo and Director of Data & Analytics at GroupM.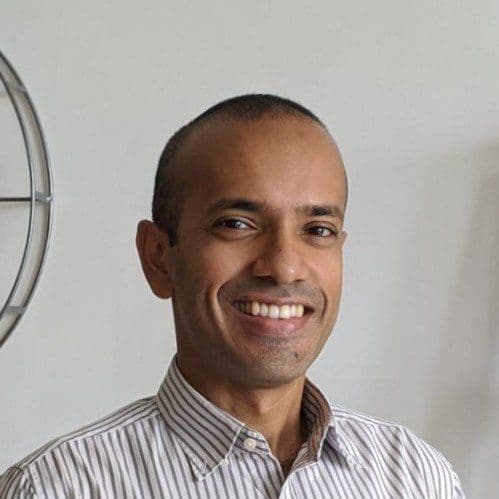 John Thankamony
Client Partner & Programmatic Lead at Dentsu
John is a data-driven digital marketing leader with 12 years' experience in marketing strategy, account management, media operations, product management, data and ad tech in markets across APAC. Besides being a strategic leader in product-centric companies, John has launched regional agency business units across Southeast Asia and India. Having set up and managed data-driven marketing practices for brands such as Mastercard, Nike, Adidas, Marina Bay Sands, Burberry, Unilever, GSK, HSBC, and Diageo, his expertise is building teams that can deliver by working with cross-functional stakeholders to drive the transformation of capabilities, leading to business growth and improved outcomes.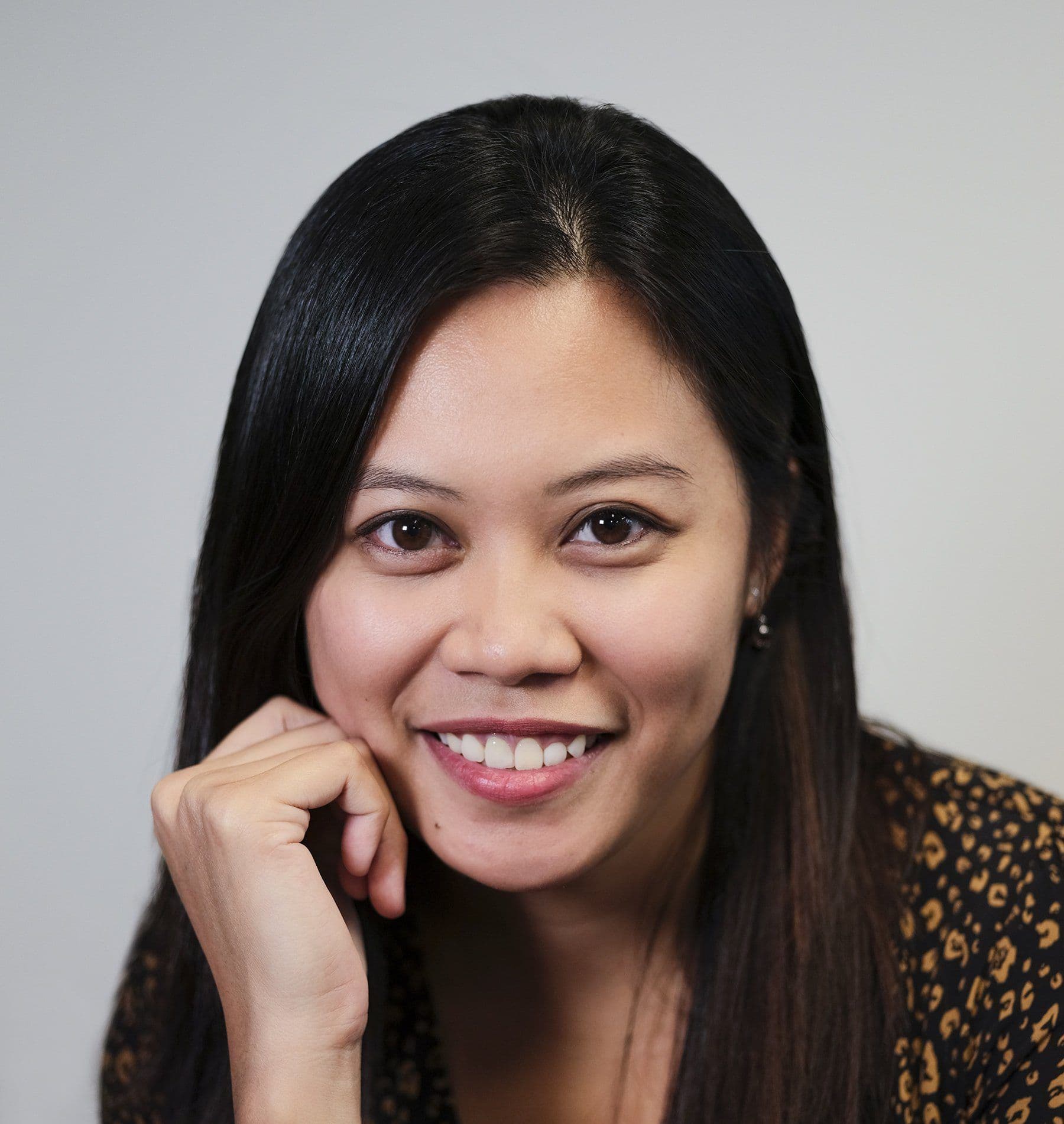 Rica Raubenheimer
Digital Product Manager, Advertising and Marketing Solutions at SCMP
Rica heads SCMP's digital insights team and is the product lead for SCMP Lighthouse - SCMP's ​proprietary insight and activation platform​. She has spent the past six years working in the integrated media sales field with clients from various industries across Asia-Pacific. She was most recently with ​The New York Times​ in Hong Kong.