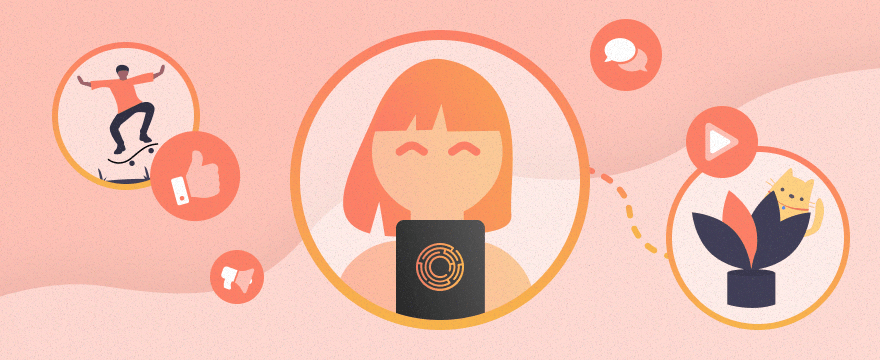 Hey there! Welcome to my diary, I am Vera and I am an ordinary full-stack marketer. Let's "meet" on this page on a regular basis. I will for your benefit do my best to share my daily struggles in marketing. You know, the good, the bad and the ugly. Like when you buy a fancy marketing automation platform after a smooth sales pitch only to find out that you are stuck with a glorified email tool.
I bet you've already asked yourself, who the heck is this girl? Well, I have been in the online world for over five years, having started at an ad agency before making the leap to Meiro over a year ago. I am not a marketing star. Not yet, ok? On the other hand, I am gaining everyday essential experience by using our Customer Data Platform on our channels and it has been a crazy ride! I swear I am not going to try to convince you this is what you need! Or teaching you the best marketing tactics, but I will share what I have learned. In real life.
I personally don't like vague content giving you only general advice, mainly titled as best practice, the stuff you can find on thousands of all marketing/ business-related sites.
This marketer's diary will focus on daily work trying to get the most out of customer data. I think you will find it relatable because I bet you, I am dealing with the same problems as you. But I won't lie, Meiro Customer Data Platform changed my life in a way I didn't expect. So read on, come back for more and ehm, subscribe or something!