Data management
Meiro CDP is location-agnostic – it comes to your data no matter where that data is: on premise or in the cloud. We use strict security frameworks and understand the importance of location and local interest.
Your data is yours alone.
All of the data you collect from every touchpoint is yours – whether collected on premise or in a private cloud. You maintain full data ownership on your terms to do with as you please, and as your brand needs.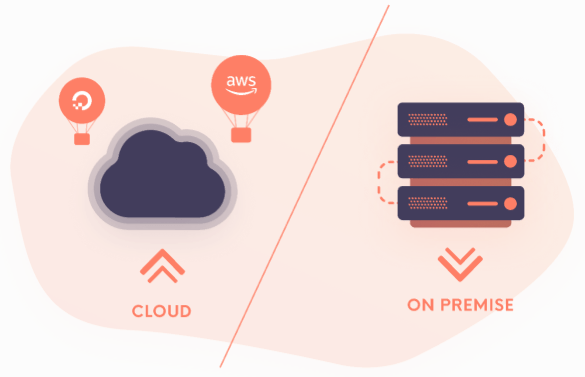 Data governance that's up to your standards.
Data governance is in your complete control to ensure it's as secure as you want it to be. Data is always prepared to meet your internal security standards.
Least Privilege. Maximum Protection.
We maintain the principle of least privilege – Meiro CDP only needs to read, it doesn't write. You maintain full control over all access points and user rights.
The Importance of Data Location
On-premise CDPs are supposed to be impossible, but that's just what Meiro CDP is. For you, that means unprecedented data governance and integrity. We care deeply about the safety of your data and as an administrator of your Meiro CDP environment, you have complete control over who has access to what data and who can see PII data independently.
During each ingestion of new data, Meiro CDP maps every row back to its original source – effectively mapping your data silos, sources, and systems. So, the next time a customer asks to have their data deleted, finding it is simple. And being a white-box solution, you can even bring your own algorithms to it!
Read more on Data Management