Retail in 2021: Seizing opportunities as a next gen retailer
Wednesday, June 16th, 2021 at 12:00 PM, Online | Singapore
Brick & mortar profits are declining by up to 70% and eCommerce is growing rapidly at 129% YoY. It is no longer a matter of "if" or "when", but "how" a retailer can go digital effectively. In addition to that, retailers face another challenge – the 3rd party cookie ban. How can retailers establish online & offline marketing activities that are aligned and relevant? Find out in this retail webinar.
Join our retail webinar speakers from Braze, Valiram, Emtek, and Meiro CDP on 16th June 2021, 2 pm [Singapore Time] to get insights and tips on the following:
Customer experience in Retail
How to get in touch with the customer directly (D2C)
How to run online and offline marketing together (O2O)
Multi-touch attribution
Omnichannel engagement & marketing
Speakers
Adrian Burton
Senior Vice President Marketing at Valiram
Having spent the last 15 years as a Marketer, across many industries such as Telecommunications, QSR, OTT, and many more, Adrian now leads a large number of like-minded individuals that push the boundaries every day of performance marketing by integrating data, media, and content, to help solve our clients business pain points. At the core of his professional skill set, he is a strategist, with a passion to solve business challenges through the ability to analyze data, make meaningful & actionable insights to develop and execute the best possible way forward for the business.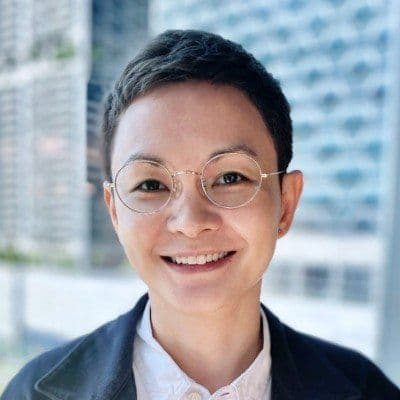 Chye Yien
Senior Strategic Business Consultant at Braze
Chye is the leading Industry Solutions at Braze in APAC. Industry Solutions is dedicated to discovering opportunities, developing breakthrough strategies, and eliminating growth blockers to compete and win. Chye is also an observer of consumer behavior, believer of evolution, and practitioner of connecting the dots.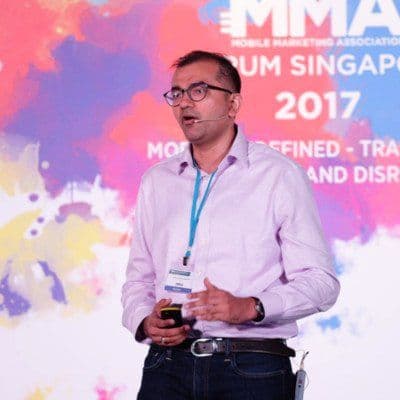 Jayesh Easwaramony,
MD/Founder at Spectra Global
Jayesh has successfully built high-tech businesses and scaled revenues in Asia. With the heart of a product marketer, deep multi-country cultural knowledge, and a strong customer obsession, he brings in execution hunger and sales discipline backed with strategic market building skills and evangelization. Currently he is the founder of Spectra Global , a consulting firm and tech accelerator designed for publishers , marketers and companies to achieve their digital ambitions quickly.
Pavel Bulowksi
CMO at Meiro
Pavel Bulowski is the Co-founder and CMO of Meiro Customer data Platform – a Singapore based tech startup that transforms how large organizations manage and activate customer data. Pavel has deep experience in the Ad-tech environment, being an advocate for data-driven decision making in organizations. He's always been passionate about the online world. With hard work, he gained knowledge of the modern digital landscape and helped to guide organizations through digital transformation and advise them on how to use customer data to drive better results.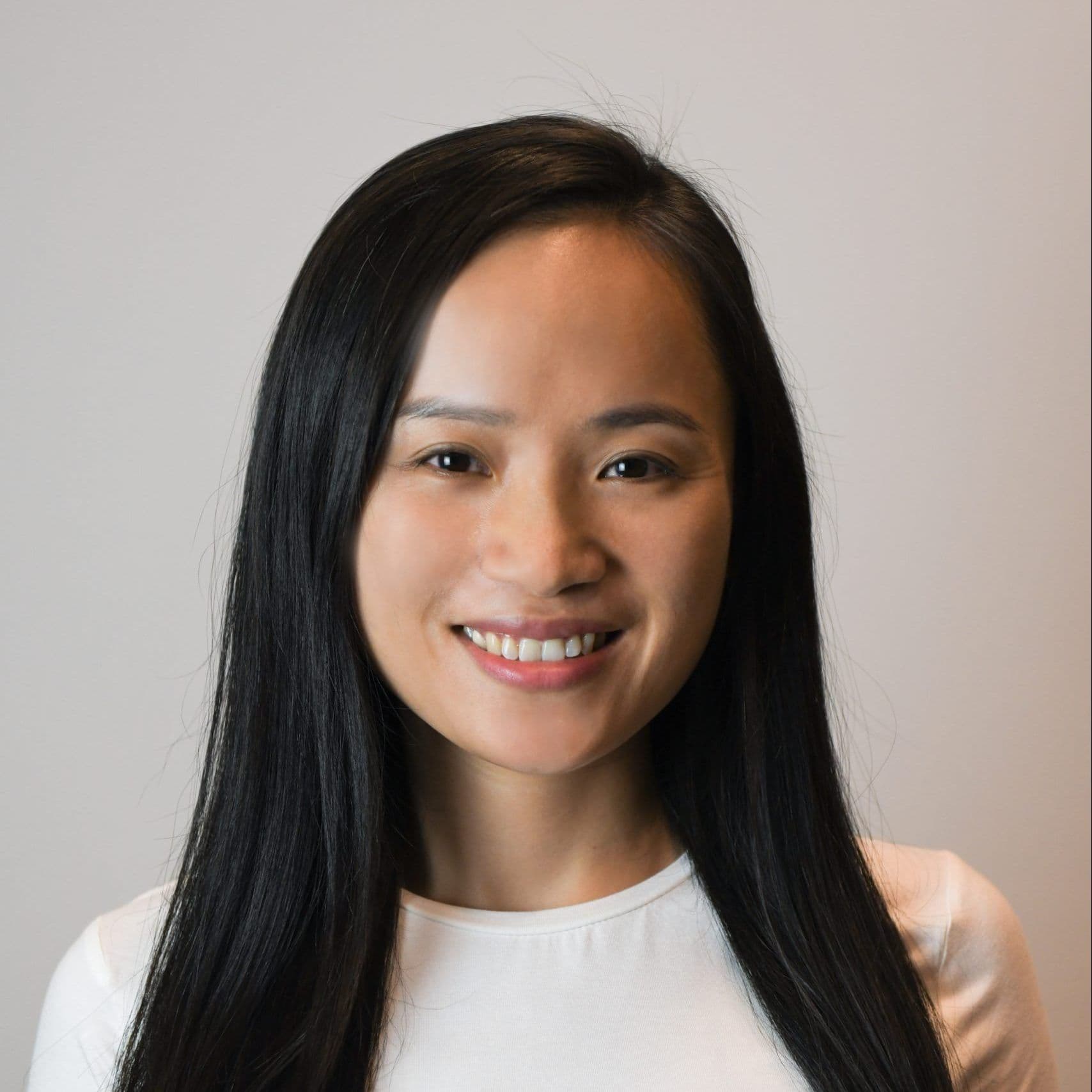 Quinn Pham
Director of Consulting & Client Solutions at Meiro
Quinn leads the analyst implementation team to deliver the best technical solution to our clients and provide consultation to the clients' marketing and digital team to achieve an optimal digital ecosystem and performance marketing. Before joining Meiro, Quinn was a Business Analyst at BGC Group, Analyst, and project manager at Data Driven Co. Quinn holds a degree in Accounting from NTU Singapore.